Don't miss out. Be part of the fastest-growing VA company in Cebu City and start your career with us today.
To begin, simply fill out the application form below and our Talent Acquisition officers will be in touch within a few days.
NOTE: We are only accepting applications for office-based employees willing and able to work in Cebu City. There are no work-at-home positions available.
we offer competitive salary packages!
NIGHT SHIFT OFFERS START* AT
*Starting rates are approximate and may increase depending on your work experience and employment history.
**Includes 10% Night Differential
NIGHT SHIFT OFFERS START* AT
*Starting rates are approximate and may increase depending on your work experience and employment history.
**Includes 10% Night Differential
Government- and company-mandated benefits
NON-VOICE ACCOUNTS
FIXED WEEKENDS OFF — Our employees do not work on weekends!
FIVE MAJOR HOLIDAYS OFF: Christmas Day, Boxing Day (December 26), New Year's Day, Maundy Thursday, and Good Friday
HMO upon signing the probationary contract
Performance incentives or bonuses
Accessible Work Location – work in Cebu IT Park
Work-life balance
A stable, sustainable job
Career Growth – Work with long-term clients who are looking for VAs to help them grow their businesses
A fun working environment
A great collaborative and supportive company culture
An internal Helpdesk to provide support and assistance on your tasks
Working for The Virtual Hub has become essential in providing a good work-life balance for me. I don't even have to drag myself to work either because I'm provided with a working environment that actually makes me want to get up and get my job done.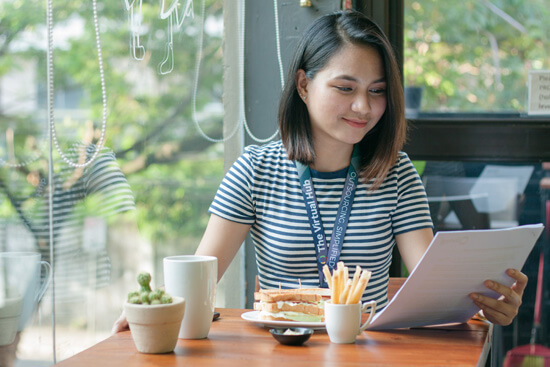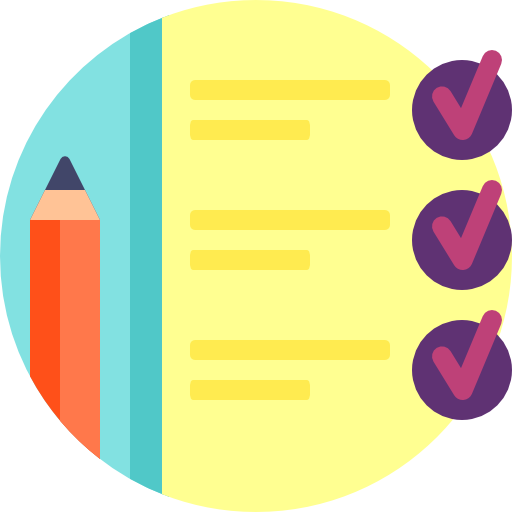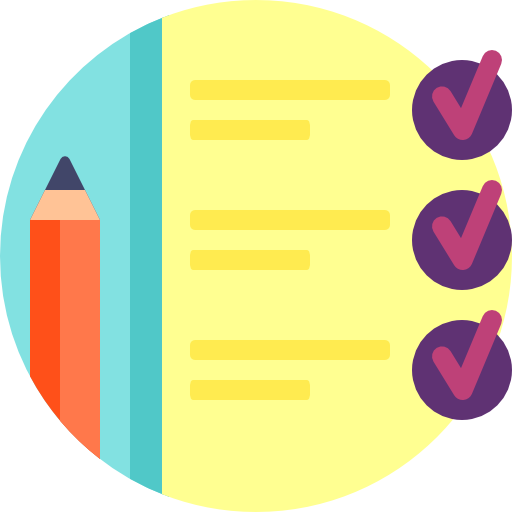 Communicate and work with owners of small- to medium-scale businesses based abroad
Accomplish and manage daily tasks that include sending emails, scheduling appointments and/or travel arrangements, managing social media posts, researching on the internet, designing basic social media images
Manage a wide range of platforms and services such as Content Management Systems (CMS), Google Analytics, Facebook Ads, e-Commerce, and Customer Relationship Management (CRM) applications
Be part of a client's journey in scaling their business and taking it to new heights by contributing ideas, sharing valuable insights, and using your skills and expertise
we're looking for people who…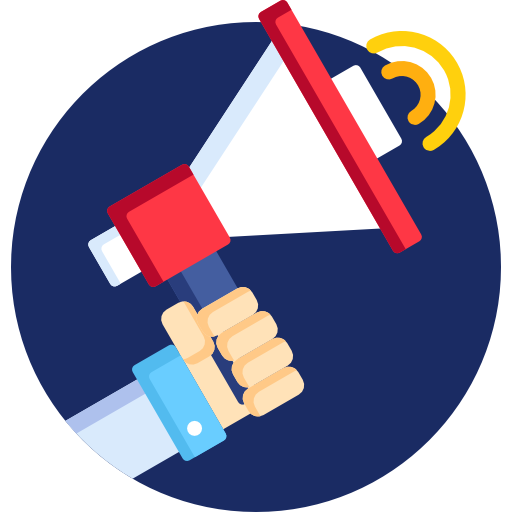 …are highly teachable and have a thirst for self-improvement
…are highly motivated and not hesitant to contribute and make their ideas heard
…are willing to interact, engage, and collaborate with our team and our clients
…have a positive attitude towards life and have a zest for a new, exciting, and dynamic line of work.
…have an excellent command of the English language (written and spoken)
…are looking for a company that supports and fuels your passions
…are excited by opportunities to grow and bring clients' businesses to the next level
Excellent written and spoken English
Excellent communication skills
Impeccable work ethic
Unquestionable professionalism
Unwavering dedication and enthusiasm
An ability to work with minimum supervision
Trustworthiness, stability, and reliability
A team spirit
A positive can-do attitude
A current residence in Cebu and a Filipino citizenship
At least a year's worth of experience in digital marketing (the more experience you have, the better)
At least a year's worth of experience as a Virtual Assistant
A college degree from any accredited institution
A written recommendation from your previous supervisor attesting to your character and professionalism. If you do not have one, you must provide a cover letter of at least 300 words that explains why you are unable to provide one, details your strengths and weaknesses, and presents an argument on why you should be part of our team.
Contact Us
[email protected]

Globe: 0905 403 8106
Smart: 0939 373 7951
We are available via Live Chat from 10am to 6pm on weekdays
Office Address
IT Park (NEW!)
8th Floor I1 Building
Jose Maria del Mar Street
Cebu IT Park, Cebu City
Office Address
Ayala Center Cebu Tower
14th Floor Ayala Center Cebu Tower
Bohol Street, Cebu Business Park
Brgy Hipodromo, Cebu City
Recruitment Hours
Regular Schedule:
Mondays through Fridays
8am | 1pm
Please refer to any posted advisories