A NEW CAREER
A NEW ADVENTURE
A NEW YOU
Discover a Rewarding Career.
Be Part of a Team that Puts You First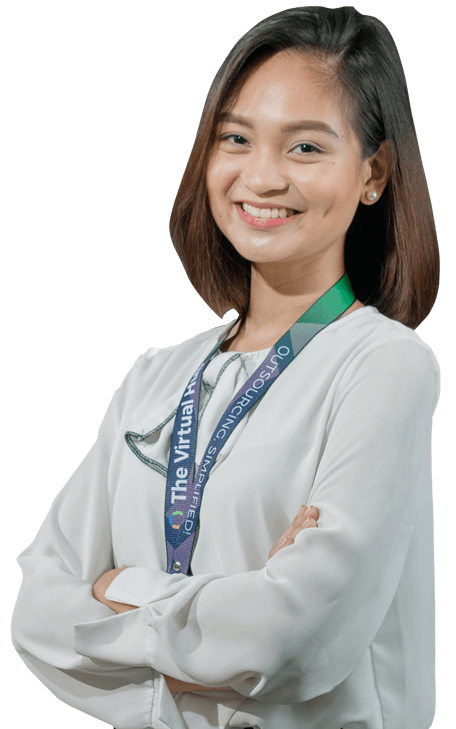 I love that whenever I have challenges, my team leader and teammates are always there to lend a helping hand.
TVH not only cares for their clients, but for their employees as well.
– Elle, Marketing  Specialist
calling all fresh grads!
So you've just graduated. Now what?
We're launching a new career program just for all fresh grads of 2019. Limited spots only!
Click the button below to learn more!
CAREERS
General Virtual Assistants
Facebook Ads Specialists
Digital Marketing Specialists
Social Media Managers
Success Coaches / Team Leaders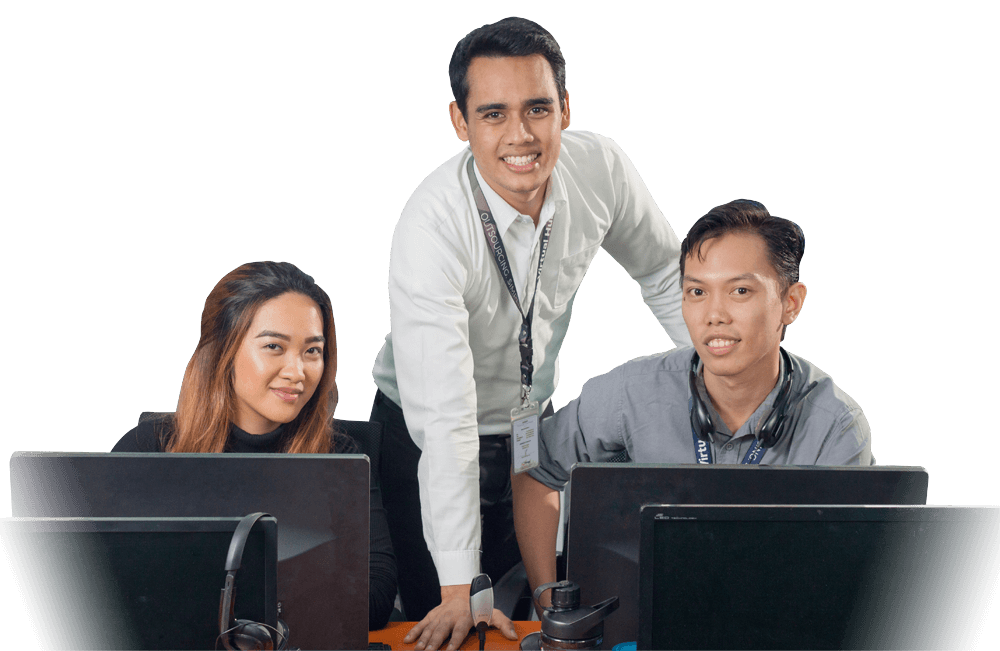 A CONDUCIVE ENVIRONMENT
The Virtual Hub allows its team members to pursue their passions outside the office through work hours that fit their unique lifestyles.
A FUN CULTURE
We promote collaboration, teamwork and camaraderie through dynamic huddles and exciting team-building activities.
A SUPPORTIVE COMMUNITY
We encourage personal growth, self improvement and career advancement through competitive rates, fair appraisals and ongoing training.
WE'LL TRAIN YOU TO BE THE BEST YOU
Whether you're a tenured Virtual Assistant or new to the VA scene, our exciting and intensive training program will put you through the paces so even the most clueless Juan can become a Rock Star VA. Prepare to learn new sets of skills and be exposed to a wide array of online tools that will make your VA journey more exciting, all while receiving feedback designed to help you become the most well-rounded version of yourself!