Are you any of the following?
Then we want to hear from you!
Enter your name and email address to begin the application process. We are currently processing applications only for office-based positions in Cebu City.
Virtual Hub Philippines is a fast-growing executive Virtual Assistant hub that engages only the brightest, smartest, and most effective and reliable Virtual Assistants from the Philippines.
We are looking for Virtual Assistants to join our team and help our clients systematize, streamline, and grow their businesses.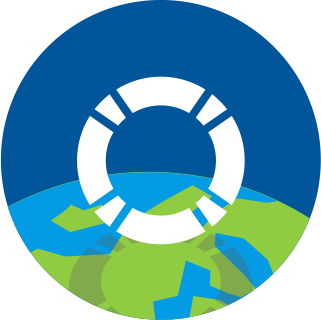 Great Pay
We offer a competitive salary rate for our Virtual Assistants with the opportunity to earn great bonuses based on performance and attitude.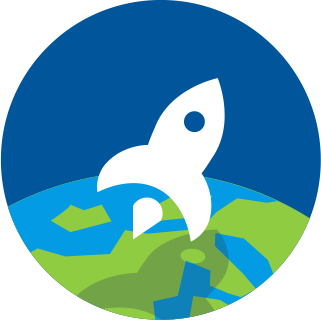 Intensive and Specialized Training Programs
Once an applicant has successfully passed through the recruitment process, they will undergo a paid 3-Week Intensive Training Program before we pair them with clients.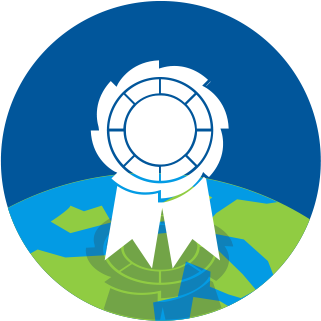 Bonuses and Incentives
Our VAs enjoy bonuses such as referral bonuses, performance-based incentives, and other rewards.
Take it from our Virtual Assistants!
Working at The Virtual Hub has been really great so far. The advantage of working at a startup company is you settle in as much as everyone does. I love how we grow and learn new things together. The people you meet here at The Virtual Hub-Cebu Office are fun to work with and laid-back. The favourable work environment is also a plus, but what I'm most looking forward to is to work with a great client. Currently happy working with a client that the Hub paired me with!
Before I decided to shift my career from Home Based to Office based, I was carefully looking for a tight-knit team to work with, and I believe I'm in the right place.
Ma. Elizabeth Go
Working at The Virtual Hub is a pleasure and a privilege. It has given me the opportunity to learn various things that I haven't come across before, thus further expanding my knowledge and skills. I've come to enjoy the challenges and the benefits of working as a virtual assistant, and it helps that The Virtual Hub has such a supportive community of VAs and an open culture within the company that it has made my experience even more fulfilling.
Sheeka Zarraga
Working here in the Hub helped me find my passion. My choice to work here is based on two things: the people and the work. Everyone is very supportive in helping me reach my best. For years I have been working in the BPO Industry and it is good to shift from taking calls to doing administrative tasks. Indeed, I am gratified to be where I am now.
Damian Tristram Chin
The Virtual Hub is really an amazing company! It's really hard to hold a virtual job especially if you're first-timer, but The Virtual Hub makes it smooth and easy because they believe in you. They hone your skills through training programs and each member is willing to fill in the gaps you have in your skills or knowledge.
I'm never stuck with one particular skill or task. The Hub pulls you out of your rut and supports you so you can learn new sets of skills, which makes me feel satisfied with my job while being continuously challenged.
The Virtual Hub is a place where you become better, improve your skill sets, and learn.
Angelo Ablao
Want to start your career with us?
Give us your name and email address to begin the application process. We are currently processing applications only for office-based positions in Cebu City.