Got a message from The Virtual Hub?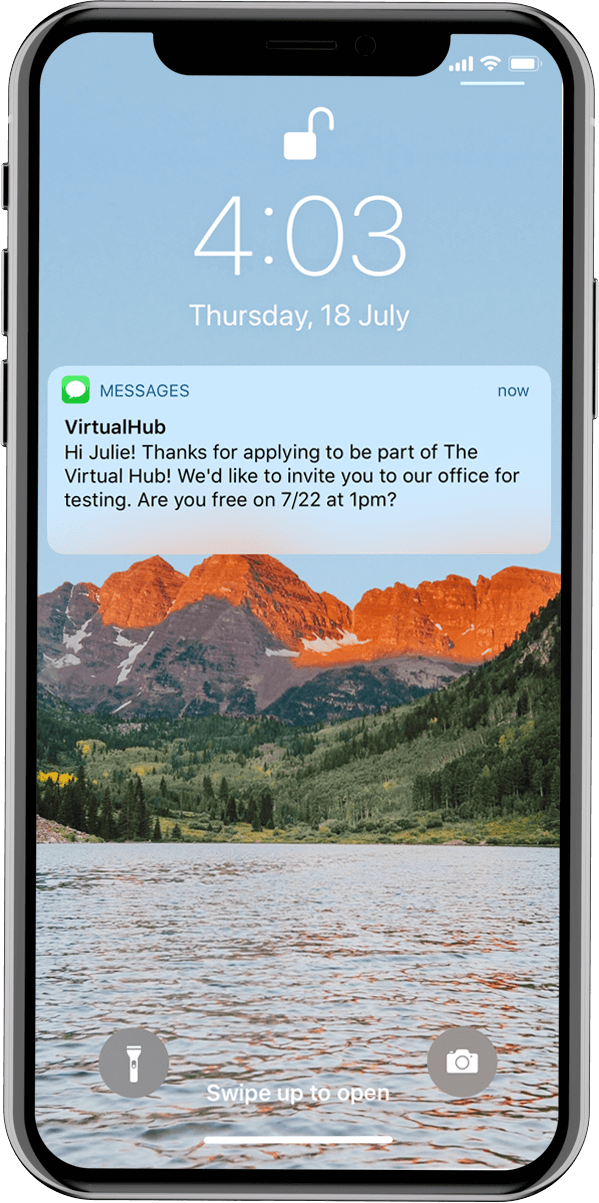 If you look closely, you'll see that there is no phone number connected to that message. That means if you try to respond, your reply won't go through!

Send your message to your network's shortcode!
We've set up a couple of shortcodes specific to the major carriers in The Philippines:
21588862 – Globe / TM
225658862 – Smart / TNT / Sun
Messages sent to these shortcodes are free, but your network might require a minimum amount in your account to enable sending. Contact your network for info.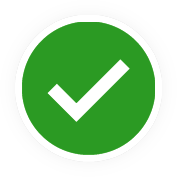 The Virtual Hub IT Park Office
IT Park
8th Floor, I1 Building
Jose Maria del Mar Street
Cebu IT Park
Cebu City
The Virtual Hub Ayala Office
Ayala Office
14th Floor, Ayala Center Cebu Tower
Bohol Street
Cebu Business Park
Cebu City
Live Chat
M-F: 8am – 6pm
S-S: Closed
Click the green Chat button in the lower right hand corner of your screen. If Live Chat is not available, you may leave a message without sending an email.
Send Us a Message
Got a question? Send us an email!
Subscribe to our newsletter!
Give us your name and your email to be among the first to receive updates from The Virtual Hub Philippines! We won't spam you, we promise!