10 Ways to Deal with Getting Laid Off Professionally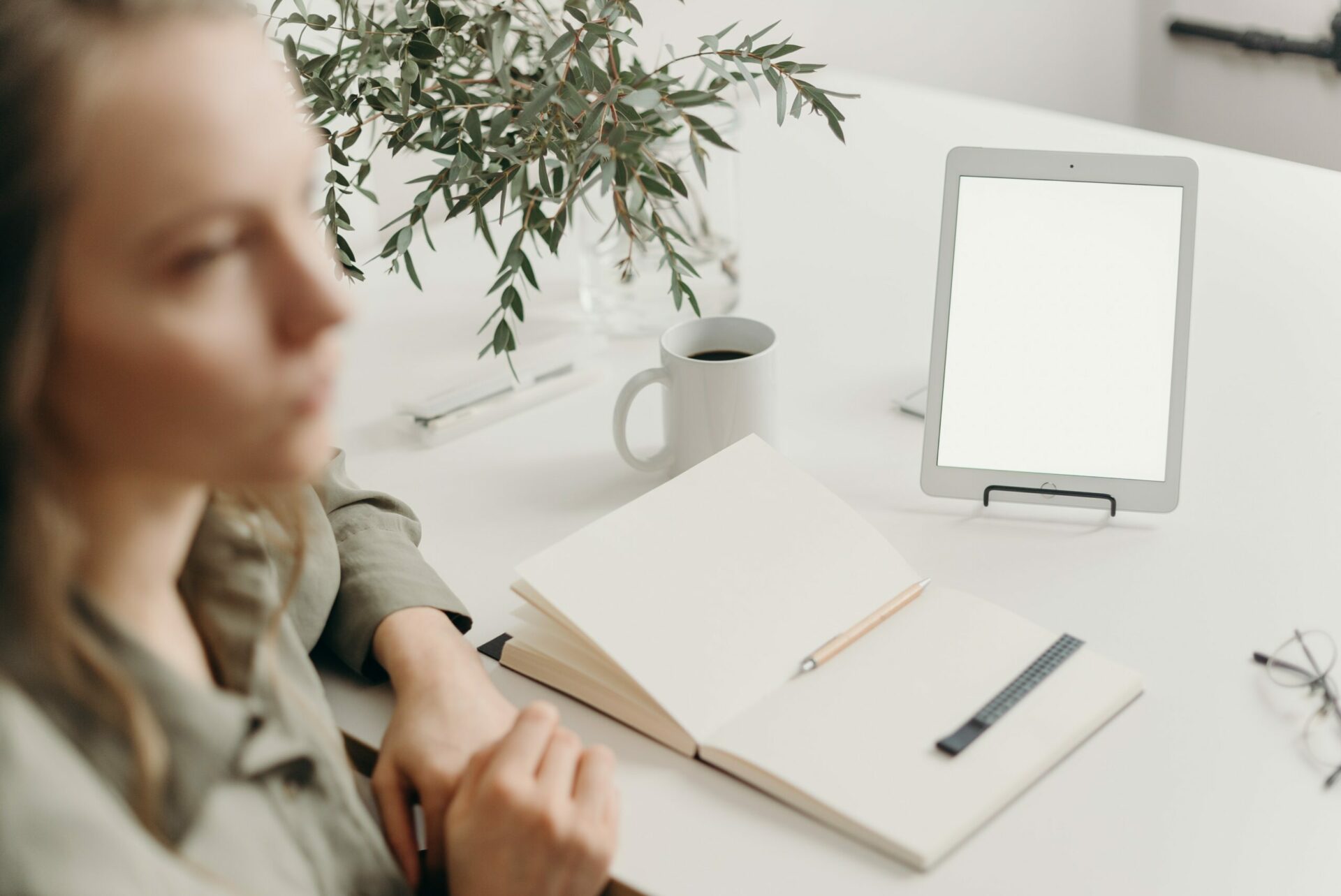 Layoff Vs. Getting Fired
Nowadays, due to the covid-19 situation, a lot of people are losing their jobs. Massive layoffs are being experienced by employees across all sectors. However, work termination can have different reasons. It may be a termination due to situations that employees cannot control, like what was mentioned earlier, or a workforce reduction due to budget, acquisitions, or mergers. It may also be a termination due to an employee's performance, misconduct or behavior. The former is called a layoff while the latter is being dismissed or getting fired. For this article, we will focus on the former. Below are suggested 10 ways to deal with getting laid off professionally.
You're Laid Off. What's Next?
Receiving news of being laid off can bring about a different set of emotions. You may feel sadness, surprise, in denial, and even anger. It's a normal human reaction. After all, getting laid off is not a pleasant experience . But there are things you can do in order to take control of the situation.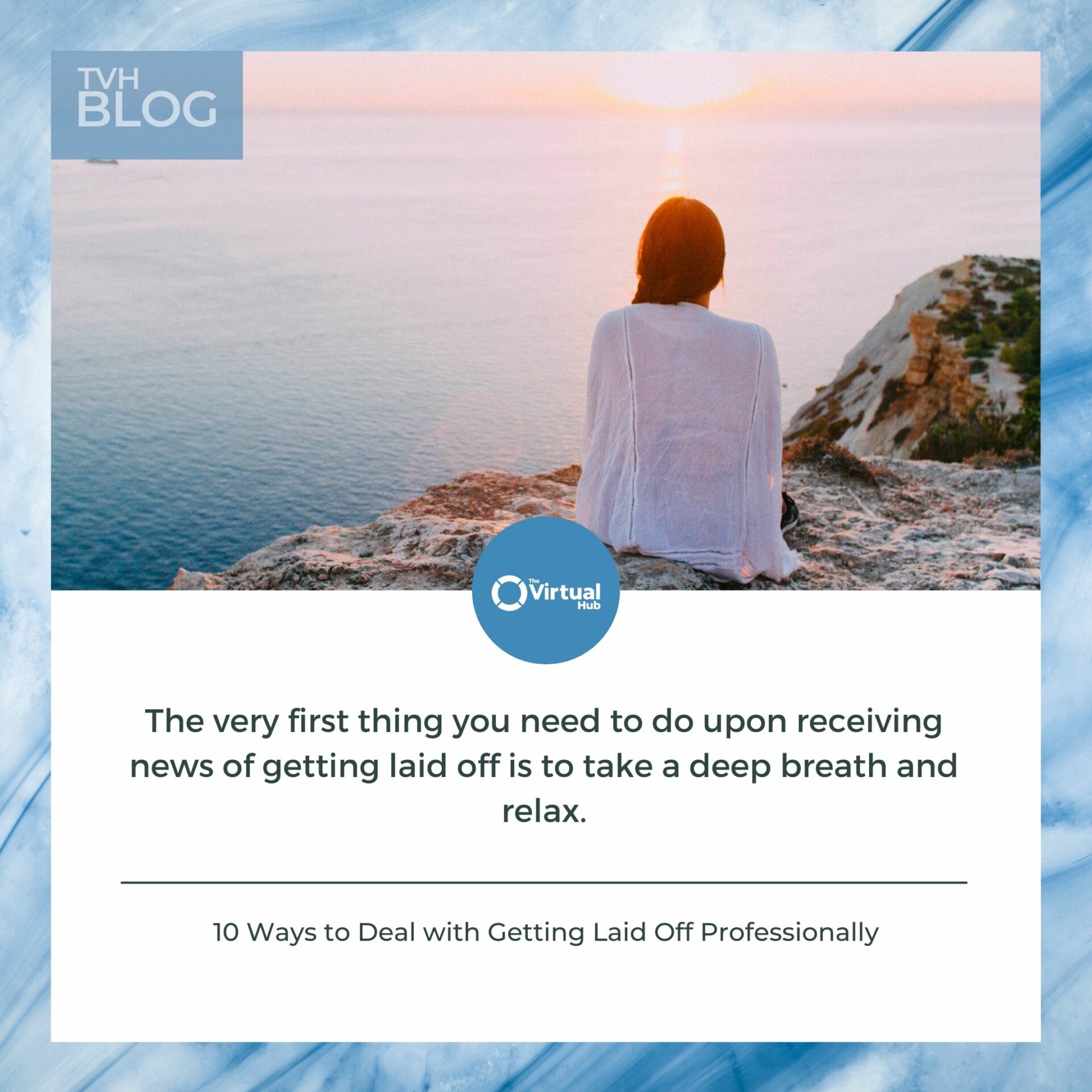 1. Relax
The very first thing you need to do upon receiving news of getting laid off is to take a deep breath and relax. You will surely have a lot of mixed reactions, and you might find yourself thinking of things that may do you more harm. For example, instead of talking about it immediately with your colleagues (which might make you more upset), just keep to yourself for the meantime, try to gather your thoughts, and plan your next steps.
Relaxing will also help you maintain a level head when you are called by a superior for discussion. There were incidents where such discussions ended in heated arguments and tears because, let's face it, such news is indeed very disappointing and hurtful. So if you find yourself in this position, don't forget to take a deep breath, relax, and take things slow. Finding an outlet like going out with coworkers for drinks or movies might also be helpful.
2. Set a discussion with your direct supervisor
Surely, you will have lots of questions about the layoff. To help keep your mind at ease, a one-to-one discussion with your manager will be able to help you. In this dialogue, try to find out the following: 
What is the reason for the layoff?

When is the official termination date?

Will your manager provide recommendations on your job search?

You may also ask other pertinent information like expectations from you, how your responsibilities will be handled and turned over, etc.
A one-to-one with your direct supervisor can also open up an honest dialogue between the two of you. It can be the perfect time to hear your manager's assessment of your performance. You can ask your manager what things you need to improve on and think of ways to address those. You can also take note of your strengths and how you can continue exhibiting them.
You can also take the opportunity to tell your manager all unspoken ideas, plans, proposals, suggestions, and recommendations you may have that were not realized during your stay with the company. Even if you will eventually leave, it is best that you still think of the organization's welfare.
3. Request a dialogue with Human Resources
The Human Resources department is a key player during layoffs. One of the main roles of your HR department is assisting laid-off employees with their needs. The HR should be able to provide you the following details: 
Severance pay or severance package

Last paycheck calculation

Health insurance coverage termination

Other matters that you need to know about
There will surely be other questions you will raise with HR as your employment period ends. The key is to read and understand every information that HR will provide. This is for your protection so do ensure that your HR will be as transparent as possible.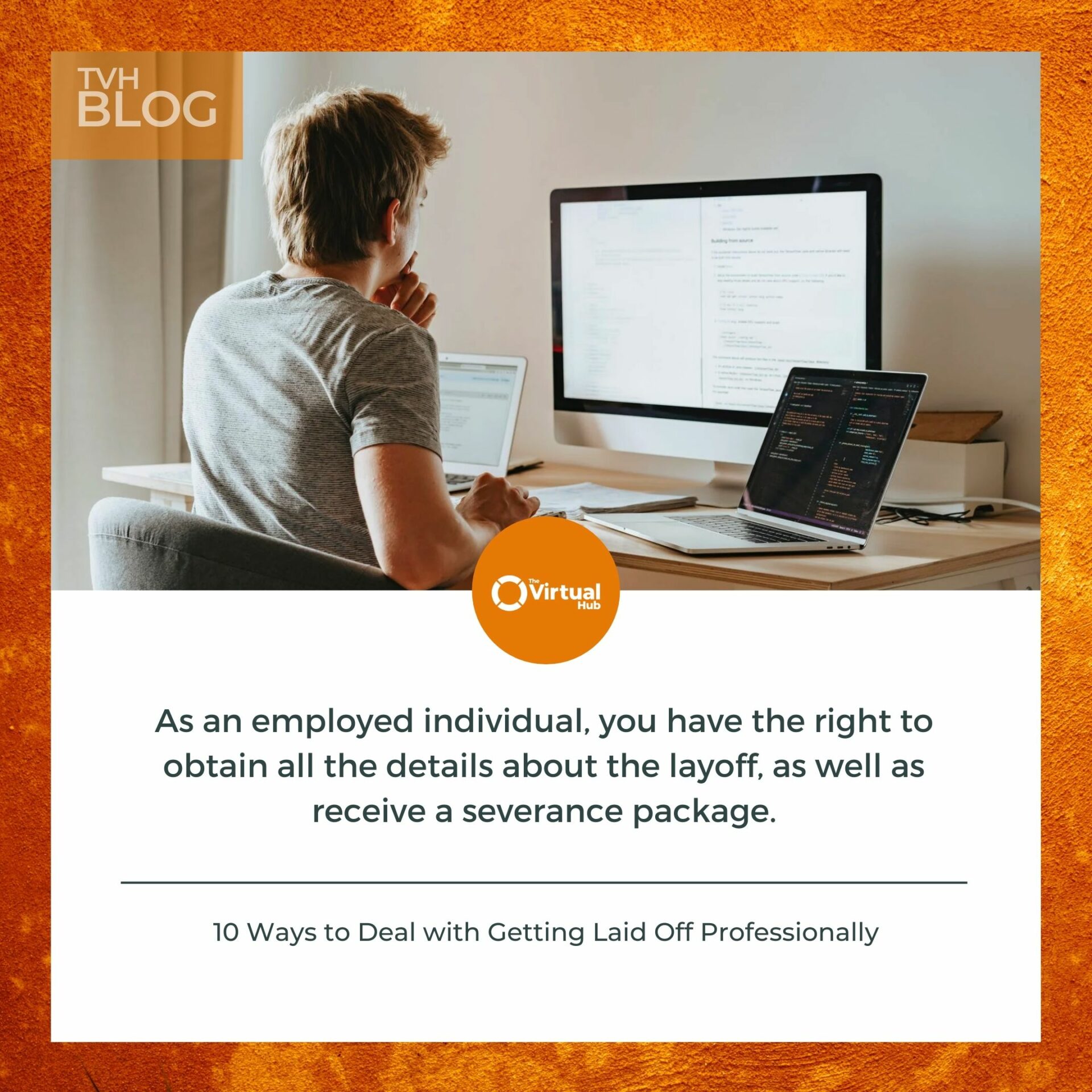 4. Research on unemployment benefits
Unemployment benefits are commonly in place whatever country you are in. This will be helpful to you financially during your unemployment period. Normally, this is handled by a government body. In some cases, non-government organizations also provide financial help to unemployed people. You may contact this body and find out the requirements so you can apply for this benefit.
5. Know your rights
In some cases, the layoff may appear as a wrongful termination. The layoff can be considered an unlawful one if the reason for your termination is illegal under your local labor laws. As an employed individual, you have the right to obtain all the details about the layoff, as well as receive a severance package. In such cases that you feel there is injustice in your termination, you may reach out to your government's labor and employment body. They normally have an employment attorney who can help you with your termination inquiries. The lawyer can also represent you in case there is indeed a wrongful termination. It may be tedious and too much work to go through all that, but always remember that it is your right as an employee. In many cases, the employer and employee are able to reach an agreement. In the event that agreement is not achieved, though, do think about it if it is worth going to court.
6. Continue with your work effort
Understandably, as someone who was laid off and just serving the last few days of employment, you might feel demotivated and indifferent. However, this will not be helpful to you in your future. As much as possible, continue doing your tasks and responsibilities and ensure that they will be turned over as flawlessly as possible (if applicable). Carry on aiming high with your goals and objectives. Lastly, do leave a good impression and image, since this will reflect your professionalism as an employee.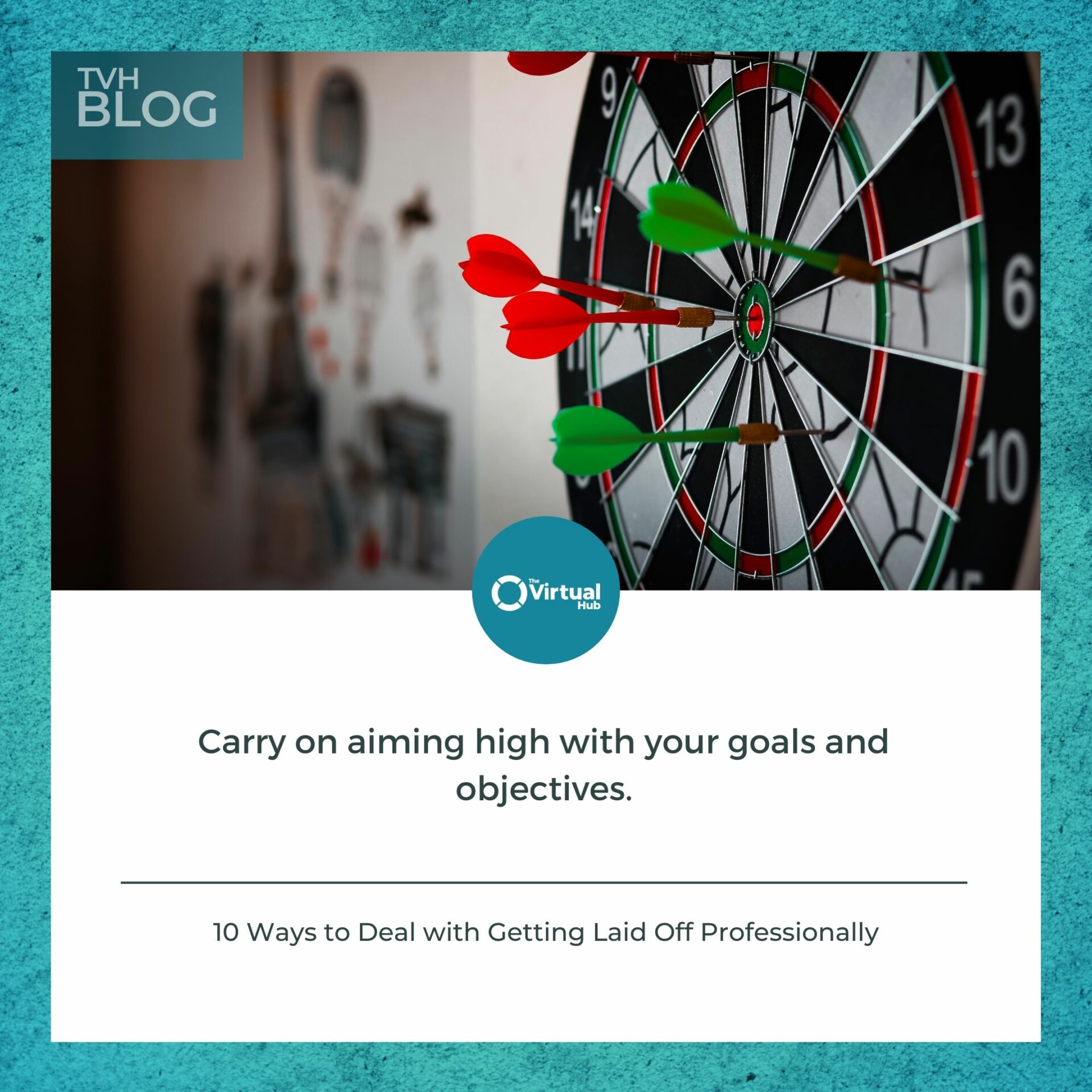 7. Upskill yourself further
While you only have few remaining days left, it is best that you utilize this period in upskilling yourself as well. Take advantage of your company's free computer-based training or avail coaching sessions, webinars, etc. Or you can also take the free or paid ones available online. The more popular ones are Udemy, Skillshare, and Harvard free online courses. Through additional education and training, you will gain more advantage when searching for a new job.
8. Cherish time with your colleagues
One of the most difficult things with getting laid off is the thought of parting with cherished colleagues turned friends. If you are also one of those who have been with the company for a long period of time already, leaving will really be painful. So do spend your remaining few days bonding with them. Invite friends and even acquaintances to lunch outs. Organize a movie night or an after-work drink. If time permits, you can even organize a team-building event over the weekend. There are many other activities that you can actually do. What is important is you just get to enjoy your last few moments as colleagues, which is also a breather itself.
9. Prepare to look for a new job
Now it is time to prepare for your future. The most crucial thing after being laid off is to find new employment. Here are some recommended steps in looking for a new job. 
Update your resume – Your resume's content and format might be outdated already. Update it with your latest skills and experiences. Meanwhile, for good formatting, you might want to try using third-party apps such as Canva.

Update your LinkedIn profile – LinkedIn is one of the more popular jobs sites at this time. Many employers and headhunters utilize this application in looking for the best employees for their organization. It is also convenient because profiles who match their requirements will easily show up in their applicants search. Thus it is important that you update your LinkedIn profile with your skills that match their search. Aside from that, LinkedIn also has a Jobs page wherein you can browse and apply for jobs in a few easy steps. They have the Easy Apply feature too wherein you can submit pan application to the employer with just one click. 

Connect with people from your industry network – One of the importance of networking is having contacts in the same industry as yours who can do job referrals. Do not hesitate to reach out to a few of them and ask if they know a job vacancy that you would fit in.

Utilize other job search websites – The good thing nowadays is that almost everything can be done online. Job searching has been made easier by different job search platforms where you can apply and upload your resume.
10. Do not burn bridges with your employer
Last but not the least is to keep your connection open with your old employer. Do not burn bridges, since your paths might cross again in the future. Also, a good referral from your old employer will certainly help you with your job search more. There will also be a possibility that you might work with them again. If you leave with a bad impression, chances are your job application might get affected, especially if your industry is just a small one. So do maintain a professional relationship with them.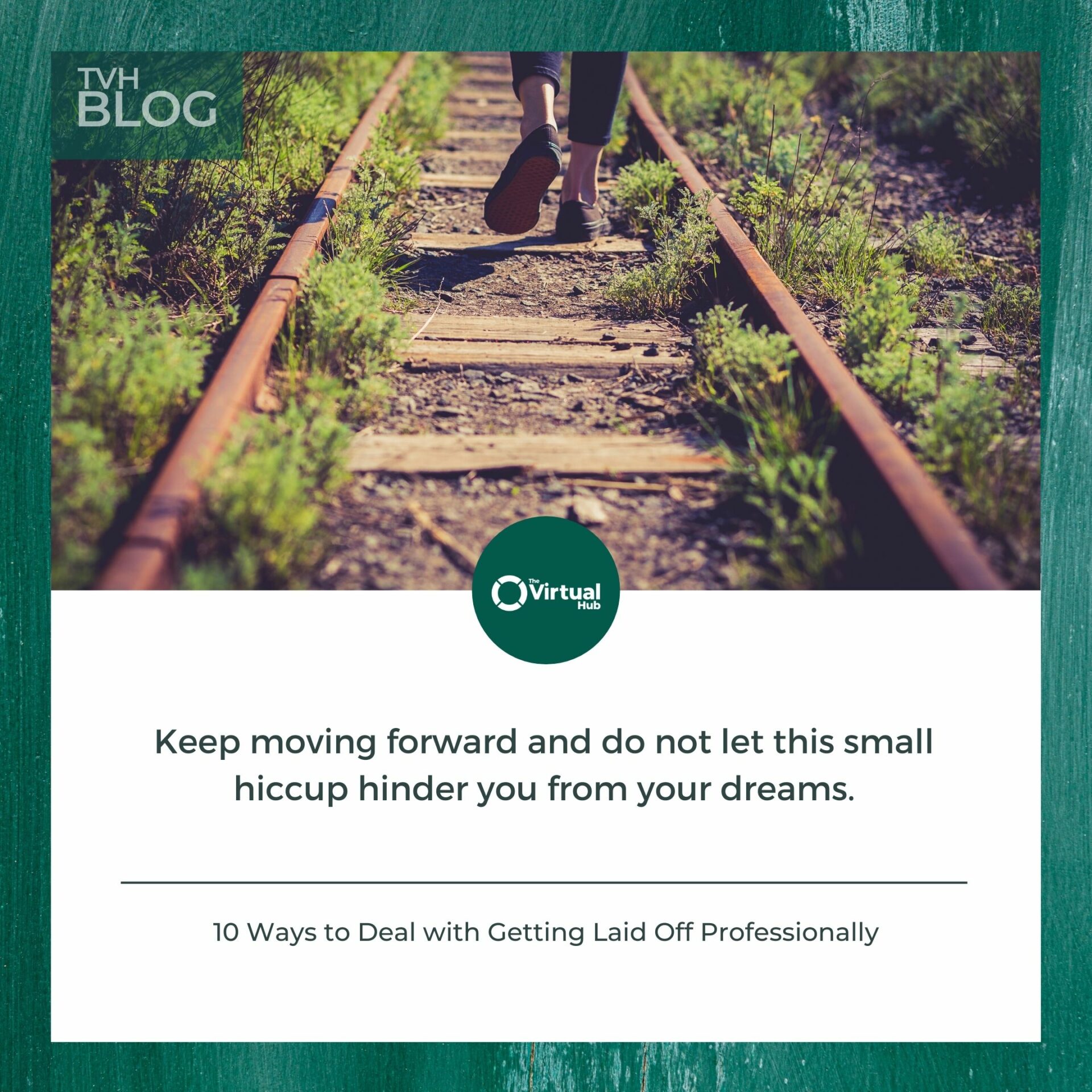 A New Opportunity Awaits
Layoffs are not that awful in the long run. It might be an avenue for you to try new opportunities. For example, you might get to practice a skill that you did not get to do in your old firm. It can also be a chance to shift into a totally different industry. You may hear of inspiring stories of people who are succeeding in fields they did not start with. For example, an engineer turned singer, a doctor turned architect, etc.
Another idea is to venture in your own business. A lot of people succeed in this journey. You can use your severance pay to start the business that you have always dreamed of. The best thing about it? You are your own boss. The opportunities are actually quite endless if you take those brave steps.
As a final word, the ultimate advice for laid-off workers is to keep moving forward and do not let this small hiccup hinder you from your dreams.